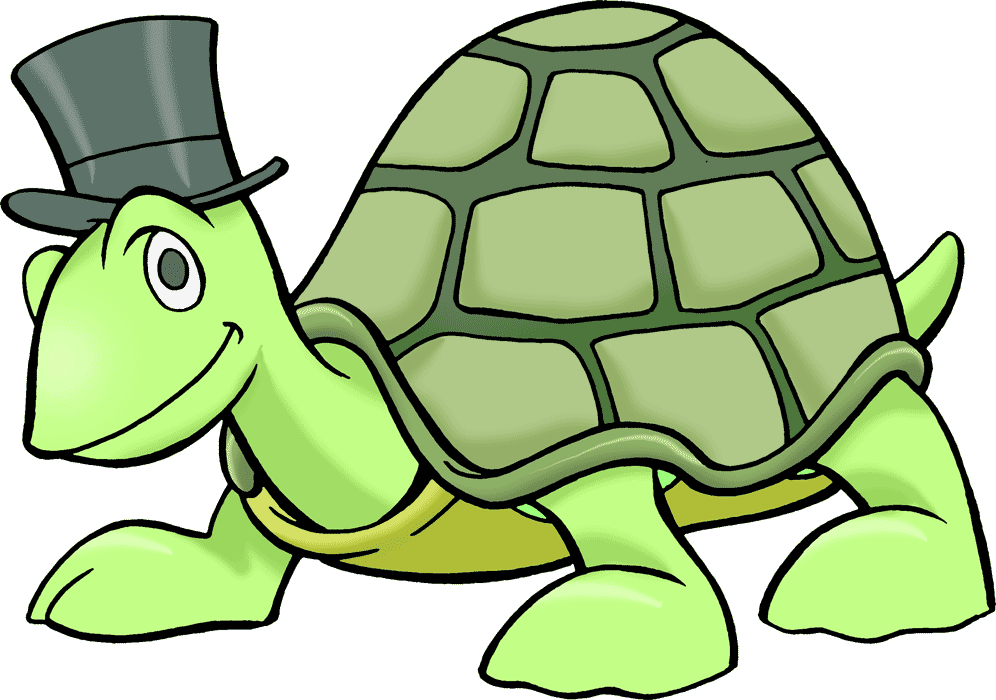 Slow and steady wins the race. So the saying goes, and everyone says there is some truth to that when you're building a trading career. While we all want to start making big money sooner rather than later, I also have come to know myself well enough to realize that I need to adjust gradually to becoming a Master Trader.
There's another saying: If you win a million dollars you better become a millionaire really fast.  The meaning of course is that if the account growth gets ahead of our personal growth then we'll face a very high risk of losing it all again.
Now some people might be able to handle such large swings in equity. Some may even find it amusing or exciting. I tend to believe that it is a sign of having the wrong kind of trading goals.
As Ed Seykota said "Everybody gets what they want out of the market", and a lot of people seem to want excitement, fame, or acknowledgment more than they want to earn money.  Therefore, I try to stay very focused on the reason I do this: To consistently produce regular and steadily increasing income. And if I can do that, then my goal of becoming a Master Trader will fulfill itself.
This week:
It was a good week, though I only had two trading days due to other commitments. I executed this week without mistakes, which is a good sign! So I am confident going into the next week, which probably will be the last trading week before the holidays.