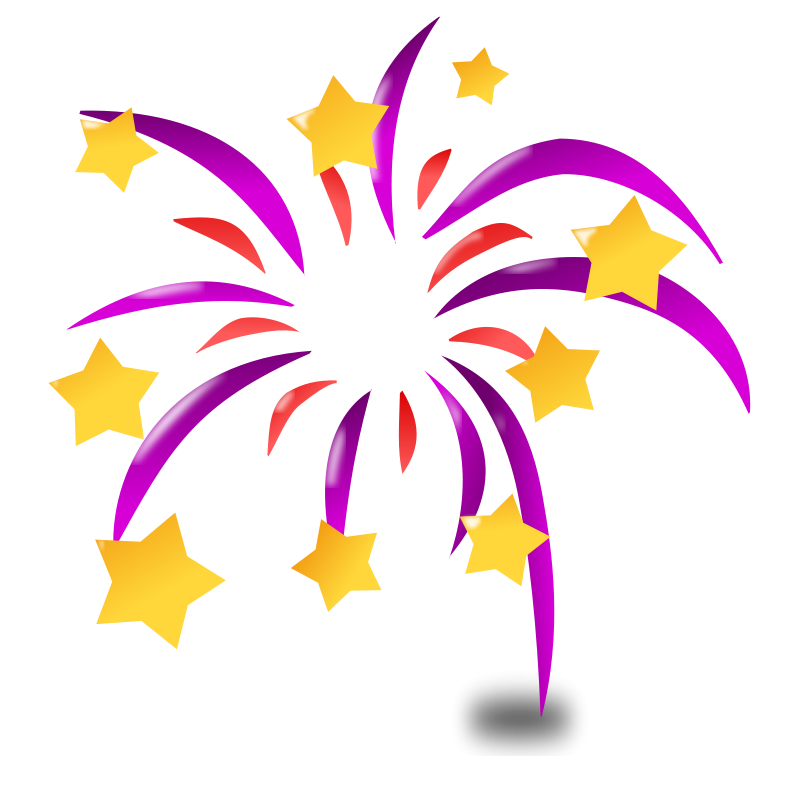 Happy New Year! May the new year bring us all peace and prosperity! The year 2016 was good to me. I finished the year in the black, and more importantly I found a great mentor who is still helping me along the way to consistency.
I titled this post "outlook", but you're not going to get any predictions from me. Not because I want to hide my views. Not because I think my opinions are not important.
No, it's just that I try very hard not to have any opinion at all when it comes to trading the markets! So what do I mean by the Outlook then? A few things… and they are either things I can control myself or things I know are coming up and I have to work around them.
My Methodology
Well, let me make a prediction here anyway: At the end of 2017 the markets will still be around!
That's about all I can say. It means that I have to place my focus on the way I trade the markets, work diligently to make it as comprehensive and as consistent as possible. In other words: (1) Follow the daily trading plan. (2) Stick to the rules.
Come to think of it, there's not much more to trading than that. Once those two things are defined of course… Which means that there is actually a (3) Adjust the plan and the rules (only) when necessary based on proper research.
My surroundings
At some point in early 2017 my wife will take up a position in another city. In another country actually… That means we'll be living apart during the week and be together on weekends. Obviously this will impact my trading routines, but until she actually moves I can't say exactly how.
One thing I do know is that I foresee to pause trading around the time of the move. Then once things have settled down and a new routine is forming I can return to trading again, scaling in very carefully.